Explode your prospecting results
‍
with personalized videos at scale
Generate thousands of personalized videos in 6 minutes with Vidscale.
Try for free 01.
Record your video one time.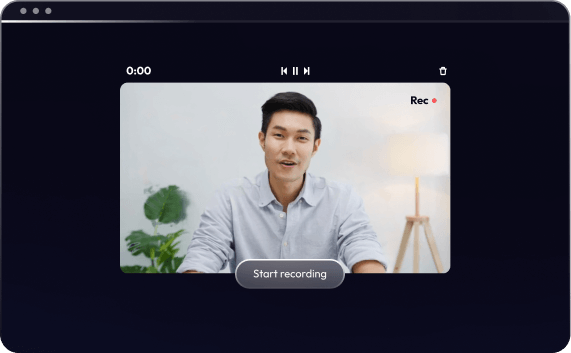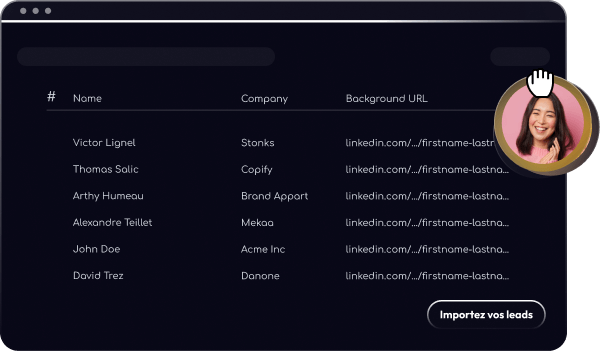 02.
Import your prospects.
03.
Create over 10,000 custom videos in 1 click.
Try for free
Multiply your response

rate by 150%
Stop sending boring messages and emails and send them personalized videos!
 📚📽️
A huge resource library for your outreach.
We've prepared dozens of resources to support you.

The possibility to access all the statistics of your campaigns.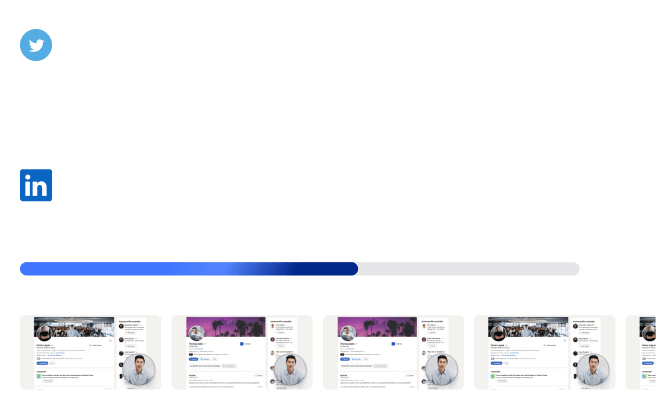 👀
Engage your prospects with a preview of the video
We help you prospect better with less effort.
Try for free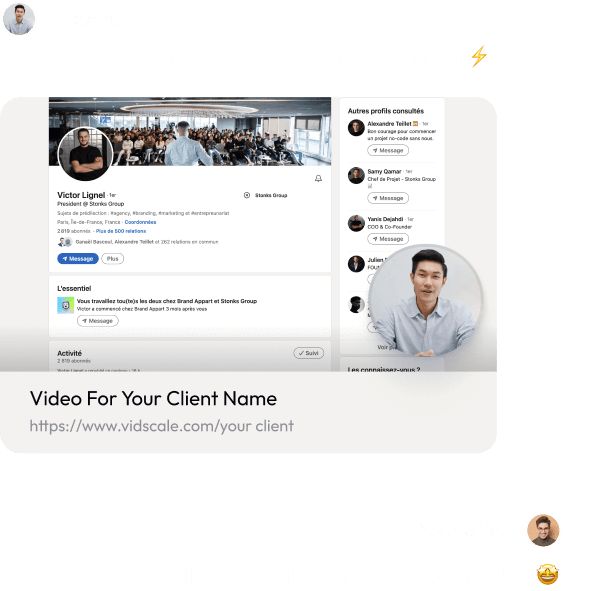 Our concrete
results
Book more appointments, build trust and close more sales with Vidscale
Multiply your response rate by 150%.
Results based on our customers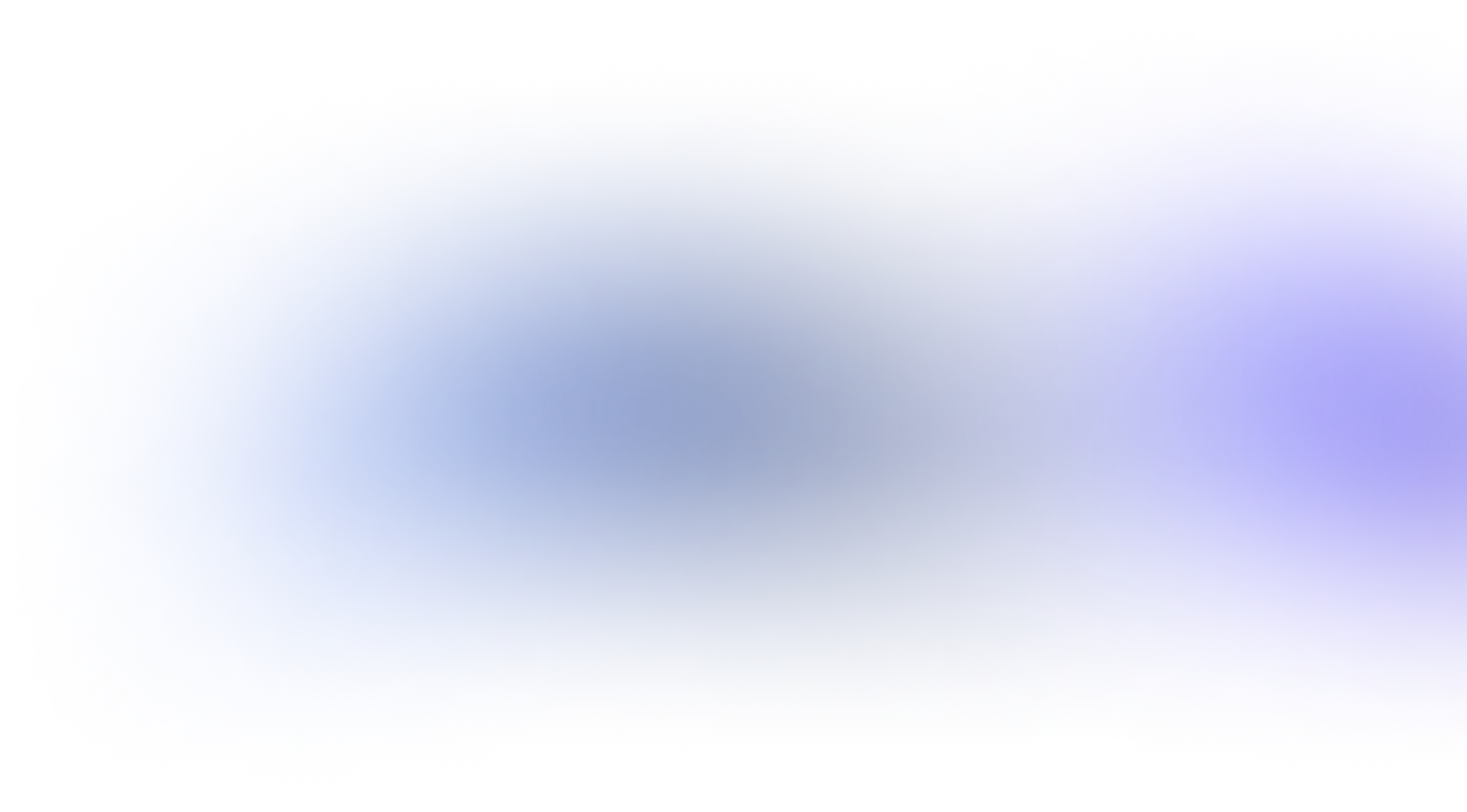 Trois étapes faciles pour créer vos vidéos avec Vidscale
Enregistrez votre modèle de vidéo
Enregistrez-vous une fois et Vidscale générera des centaines de vidéos personnalisées, une pour chacun de vos prospects.
Vidscale really allowed me to differentiate my prospecting strategy from the competition.
I was able to double my R1 rate after the first week.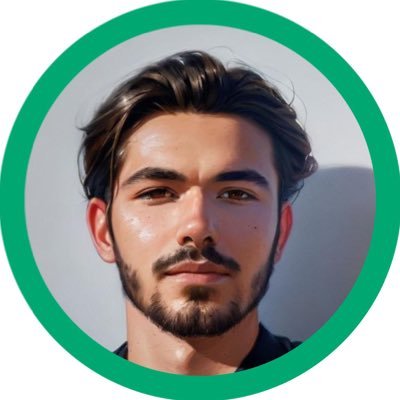 Dylan
Founder @ Seed Agency

A real game-changer in the video prospecting business.

It's a tool that's shaking up a lot of things in the sales / biz dev universe 👍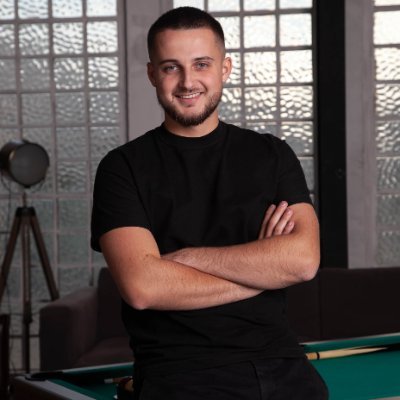 Victor
Co-Founder @ BrandAppart
Vidscale is really an incredible tool that saves a lot of time but also allows you to get much more results.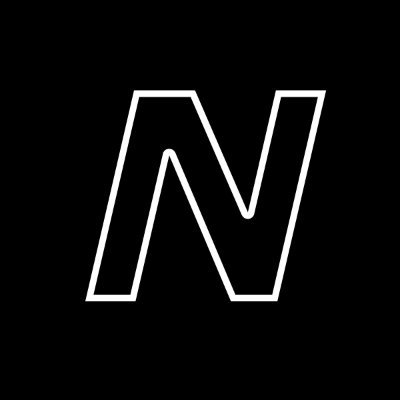 Neuurone
Founder @ VIdialUGC
I now use Vidscale instead of Loom for my video prospecting.
The results are really great and I save a lot of time compared to my old way of doing things.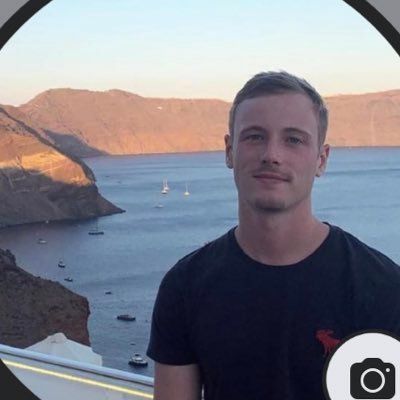 Nathan
Founder @ Media Magma
Choose a plan that works for you
Discovery
0$
for 7 days then 49$ per month

250 videos per month

Support limité

Intégrations limitées
Try for free

1000 videos per month

Statistics

Dedicated support

Mass export

Video ressources
Try for free

3500 videos per month

Statistics

Dedicated support

Mass export

Dedicated account manager

Early access to new features
Try for free
Découverte
0€
pour 5 jours puis 49€ par mois

100 videos par mois

Support limitée

Intégrations limitées
Essayez gratuitement

500 videos par mois

Statistiques

Support dedié

Export de masse

Ressources vidéos
Essayez gratuitement

1500 videos par mois

Statistiques

Support dedié

Export de masse

Account manager dedié

Accès anticipé aux nouvelles fonctionnalitées
Essayez gratuitement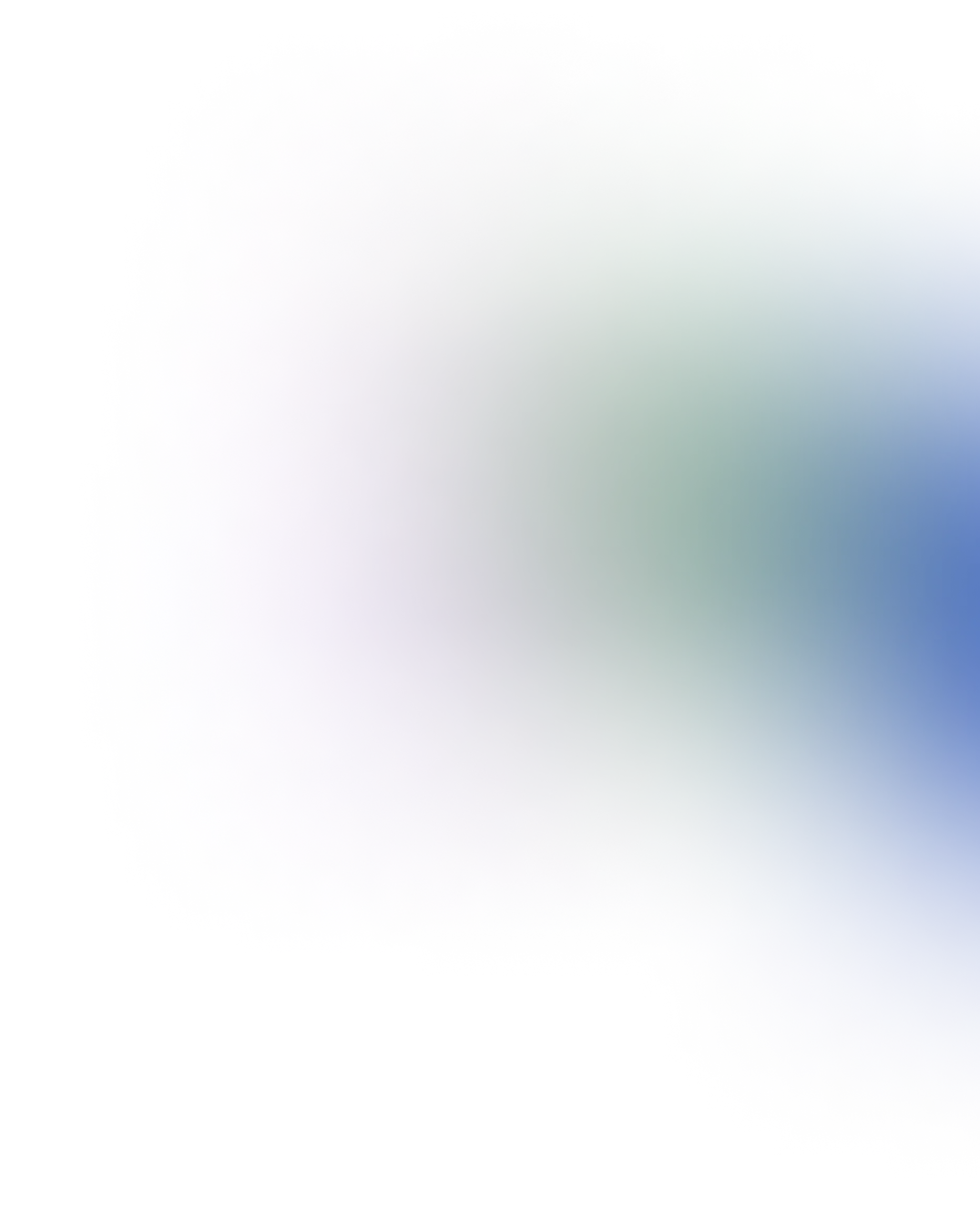 FAQ
( Frequently Ask Questions)